I knew from my 2nd year of hairdressing that I wanted my own space to create freely.
Owning my own salon had always been a dream of mine, I knew from my 2nd year of hairdressing that I wanted my own space to create freely. 
My hair journey started back in 2011, while I was still in high school. I started my very first hairdressing job one day a week I instantly knew I wanted to do it forever! I don't know how I knew but I just knew, I made it my mission to get qualified and become a sponge and take in as much knowledge as possible; And that I did!
I am a creative colourist and a blonde and hair extensions specialist!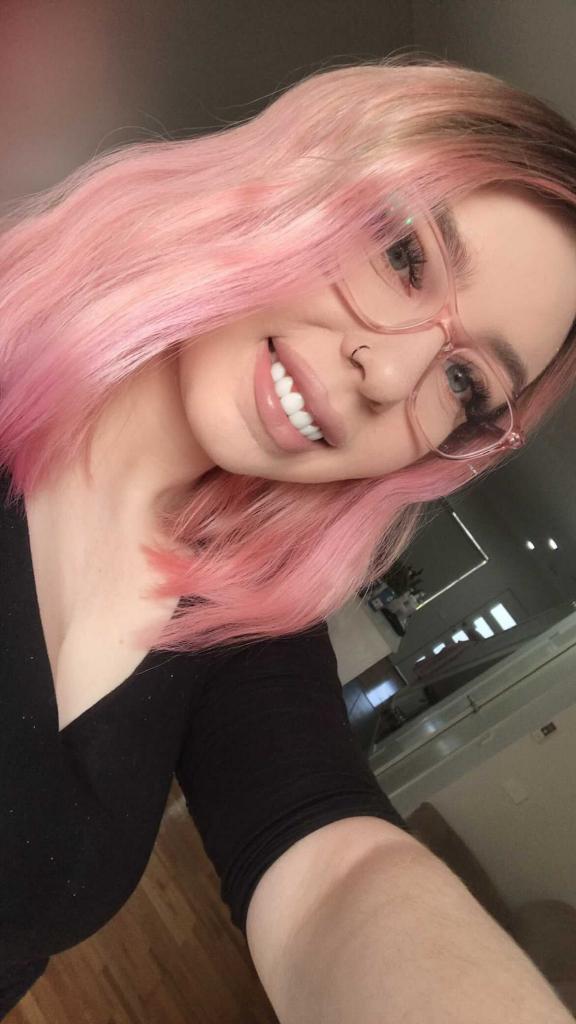 (hair by Sarah Laffan  @hbsl.co)
Unfortunately I had a very rough apprenticeship I had to endure many awful workplaces with some awful people but I honestly am so glad  I went through it, because it gave me the perfect template of how I would run my future salon, I would never repeat the poor things done to me by horrible employers. 
..It empowered me to go out on my own as soon as I got the chance! 
I opened my home salon full time in March 2020! It could possibly be the worst time to open a small business but I took the risk and it has paid off!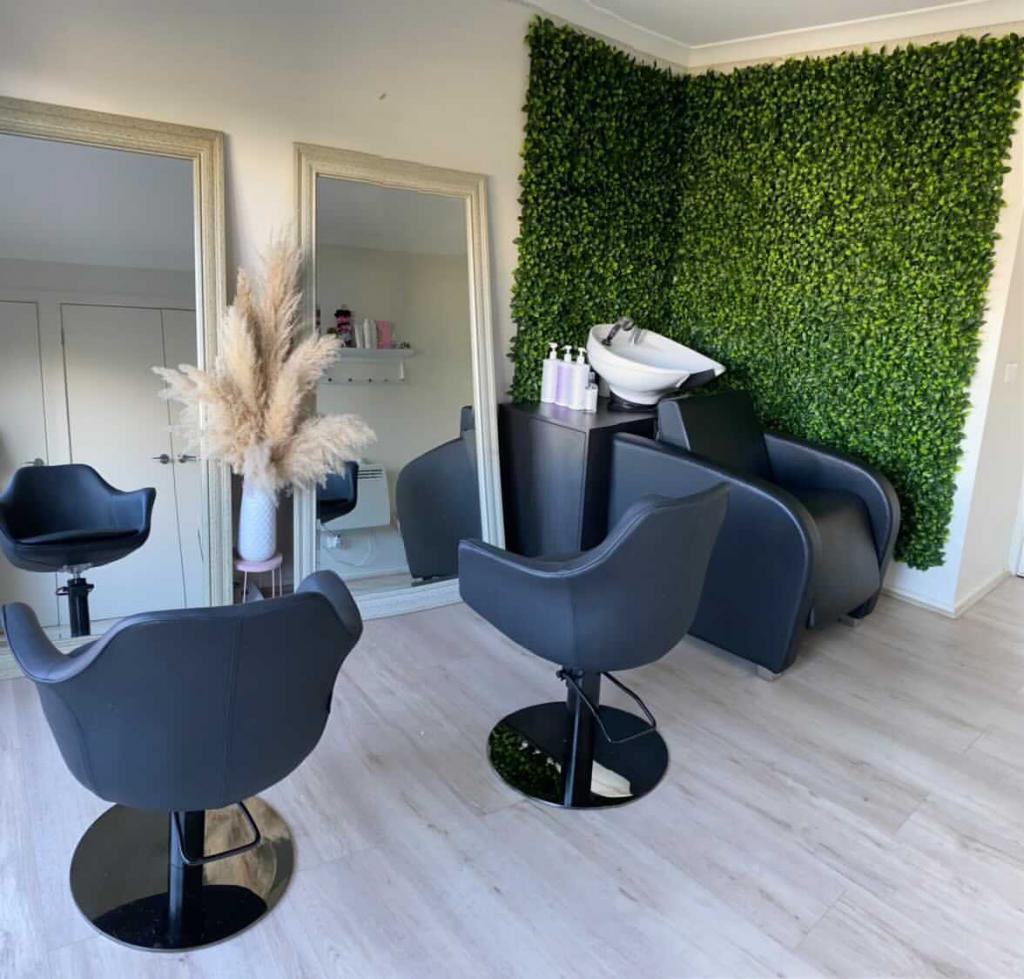 (hair by Sarah Laffan home salon @hbsl.co, featuring the HBS Basin)
I have the most amazing clientele who I consider all very close friends of mine now, I would never have been able to create the hair I do now if it weren't for opening my own salon. Within other salons I felt very rushed and we all know the saying you can't rush art! And that's just what hair is. ART. 
I purchased the HBS basin and I had everything I needed to have a gorgeous home salon. I cannot wait to one day expand into a larger space and create even more magic wth a team ✨
Written by SARAH LAFFAN | @HBSL.CO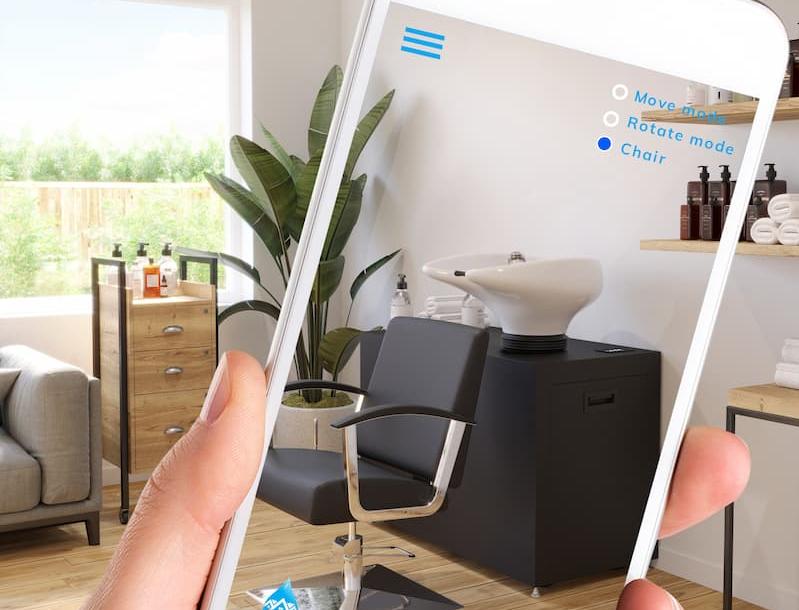 View the HBS
in your salon space
Download our AR app and see exactly how the HBS Basin will look and fit in your home salon. Download on Google play and the App Store now!