I'm Jess, the proud owner of J Forster Hair Design & creator of Home Salons Australia.
I started out in the hairdressing industry at the young age of 15.
Working full time as a first year apprentice. Once I qualified i went out on my own as a Mobile hairdresser and did this for several years whilst also working another full time job. Yes it was crazy busy but I was so determined to work hard and save as much money as I could for my first home.
Once I decided to start my family I opened up my very own home salon in a little tiny spare bedroom, with a portable basin. I had been on maternity leave for 8 months and really didn't have much of a clientele. I felt confident in my hairdressing ability and Knew if I worked hard enough I could build one from nothing.
Fast forward a year or so and we moved into our second home. Where I opened up my first "proper" home salon. From here I also had another baby, went on maternity leave and came back all whilst keeping a strong and loyal clientele. Which I'm forever grateful for.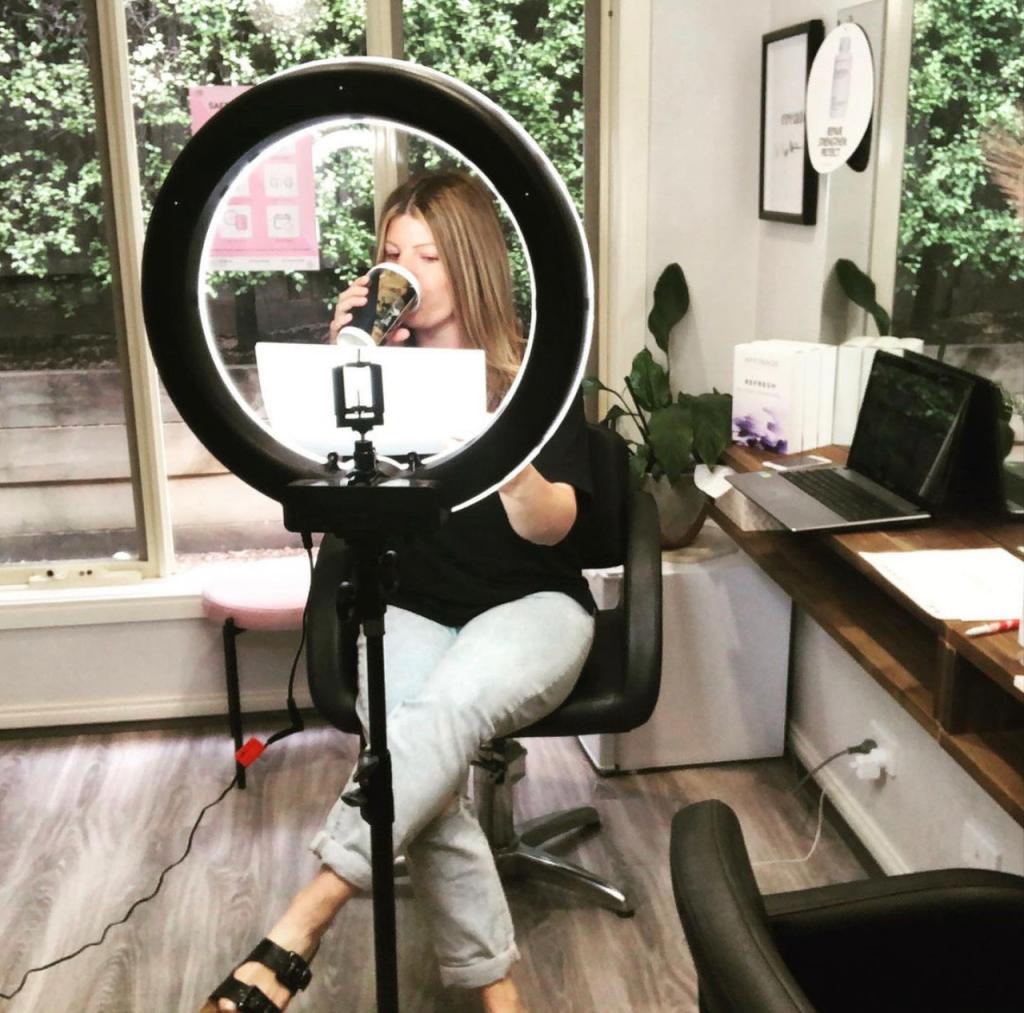 I now have a fully booked salon weeks in advance with a salon assistant and love every single day that I get to spend in the salon.
Home salons Australia came about after working solo for so many years. I felt home salons weren't taken seriously by some suppliers, reps, clients and even friends and family. Here I was making a good living and building a successful business but so many people still viewed it as a hobby. Much to my frustration and suprise.
So I set out in the hopes of supporting and promoting fellow home salons in Australia.
Little did I know how many amazing people I would meet and connect with and suddenly I was supported by incredible humans who were living the same life as me and they felt supported by me.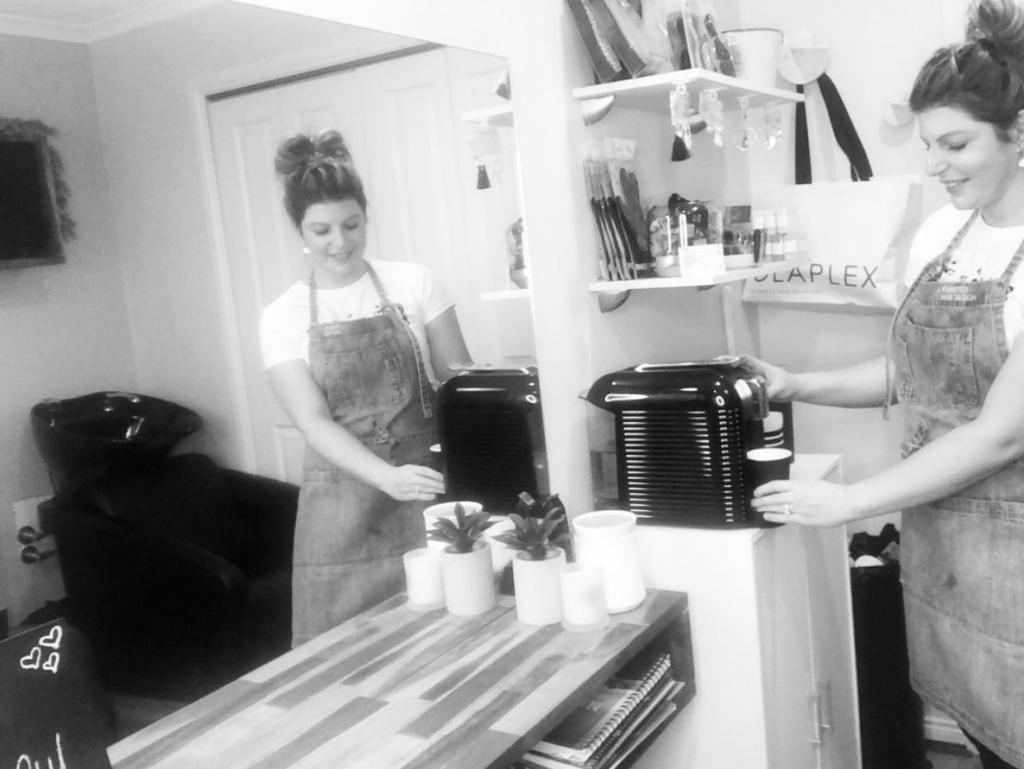 Which lead me to becoming a mentor and mentoring sessions launched. I absolutely love this side of my career, it fits so perfectly with the creative hands on side. I love helping people succeed and seeing them prosper and flourish is everything to me
Every day I pinch myself to be able to have a career that I love but also works perfectly for my family, especially in their younger years. My business evolves as my family does and I couldn't be more grateful for that.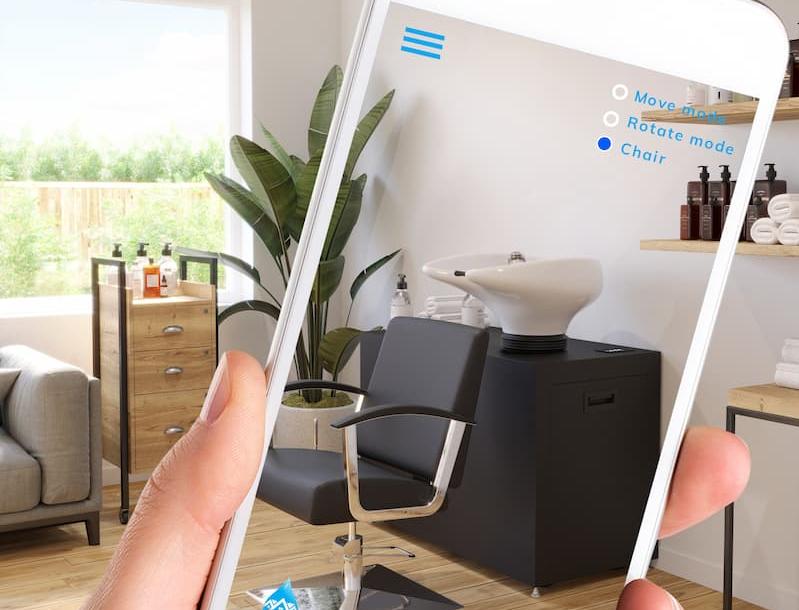 View the HBS
in your salon space
Download our AR app and see exactly how the HBS Basin will look and fit in your home salon. Download on Google play and the App Store now!