How I turned my hallway into a hairsalon
It was 2016 and I was free, the years of being someone's apprentice were finally over…. I wasn't sure what to do, I had so many ideas but only one budget and after 4 years of apprenticeship wages it wasn't a big budget!
I looked at local real estate but honestly, it wasn't within my price bracket, i hadn't even built a clientele yet so I needed to start with the basics.
One night I looked down at our hallway, all lit up (almost like the idea was shinning right there in my face this whole time) it was perfect, my salon would look wonderful in there, it was wider so made for a great work space and My clients would walk in to be greeted straight away by the salon, perfect!
I also thought this would make setting up the basin area easy as all the plumbing was down that end of the house, ha, well I was wrong… what a nightmare, at one point we thought I would have to run piping through the roof to reach the salon, but what if a pipe burst!?! This started making everything stressful, I thought I was going to have to re think my home salon dream and go get a bank loan so I could start my own business. 
..what a nightmare, at one point we thought I would have to run piping through the roof to reach the salon, but what if a pipe burst!
We started looking into portable basin option but what was available made me feel dull and like I wouldn't be offering my clients the salon experiences they deserve and what I wanted to be known for. I was determined to make my home salon dreams true without debt and without plumbing! Here is when the HBS portable basin came to life and the stresses of plumbing for hairdressers vanished forever.
I had done it, I started my home salon dreams, within just weeks of finishing my apprenticeship I was the owner of a beautiful salon and I never needed any bank loans or plumbing to achieve it.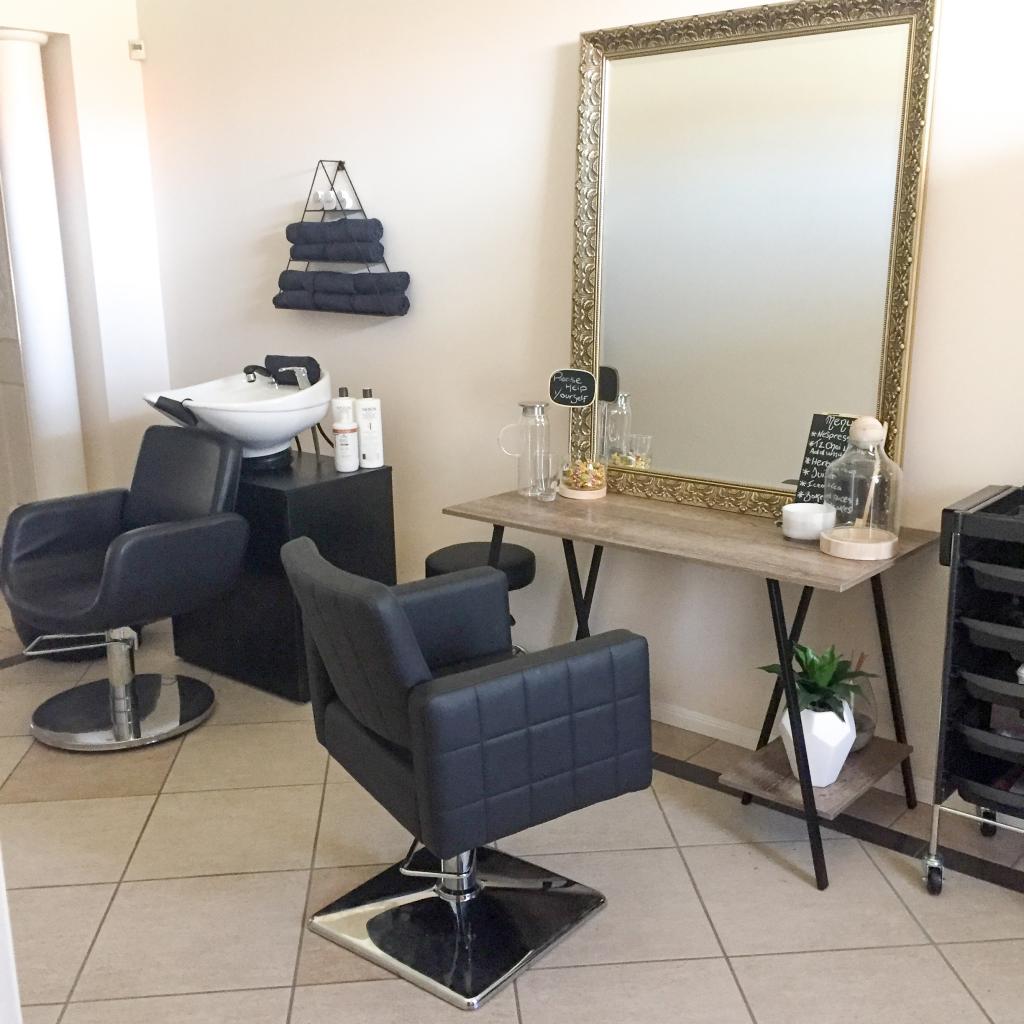 Now it was time to get to work, without financial stress it made the first stage of my business a breeze, building my clientele list, I didn't have massive bills that needed to be payed so this allowed me to build my clientele naturally and create work hours that kept life balanced, I could do fun activities on the weekends, visit loved ones and keep my work days simpler with 1-3 clients Max all while still running a successful profiting salon.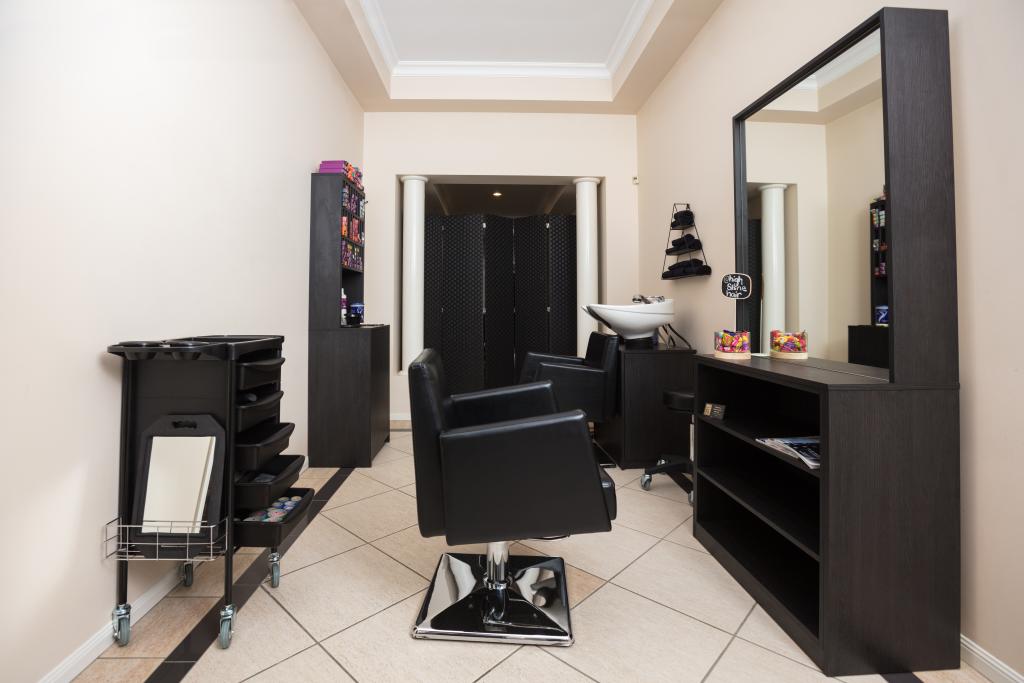 Creating my home salon in our hallway gave my life freedom and taught me that being a hairdresser is the business, not the actual salon, where ever you are or go, your clients will want to be, they love us and our creativity so don't be worried about the space, start today anywhere and tomorrow you will be the owner of your own salon. Start small and win big!
Written by – Rebecca Michelle @homebasedsalons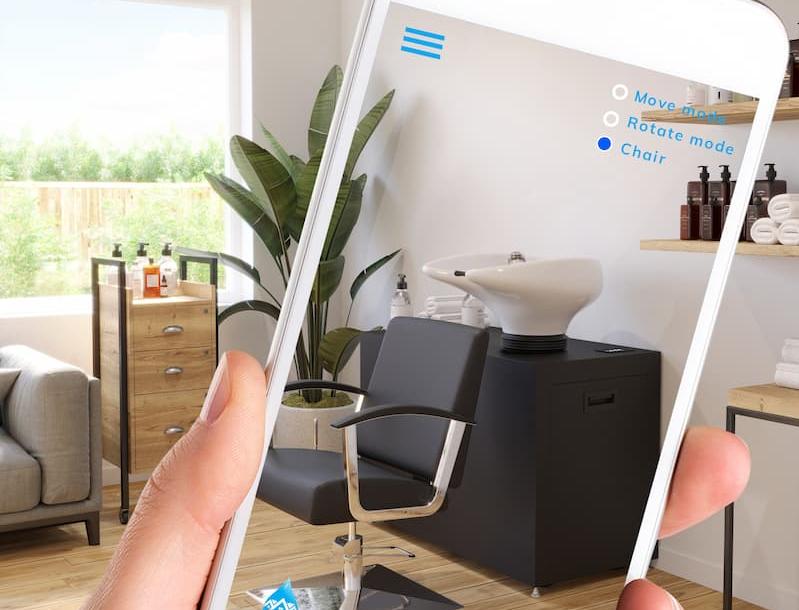 View the HBS
in your salon space
Download our AR app and see exactly how the HBS Basin will look and fit in your home salon. Download on Google play and the App Store now!