3 steps to kickstart your home-based hairdressing salon
Do you have a flair for hairdressing, but have never got around to opening your own salon? Are you the go-to when your friends need an emergency cut or trim?
If you feel at home with a pair of scissors in hand, and have always dreamt of starting a salon, here are 3 ways to kickstart your at-home hairdressing business.
1. Carve out your niche
What aspect of hairdressing really gets you excited?
Once you've taken the plunge and decided to open your at-home hairdressing salon, it's time to carve out your niche and decide what services and treatments you'll offer your clients.
Will you only offer cuts and trims, or will you specialise in colours? What techniques do you have the most experience with and what is it you love to do?
Your services will evolve over time, but it's great to kickstart your salon with a clear vision and direction on where you want your business to go.
2. Give your clients a professional salon experience
Instead of struggling to shampoo your client's hair in a standard bathroom sink, imagine being able to sit them down at a professional basin?
Whether you're just starting out, or want to take your home-based salon to the next level, the HBS Portable Shampoo Basin is the perfect solution.
The innovative HBS Portable Basin turns any space into a professional salon, minus the expense and hassle of renovating or installing permanent fixtures.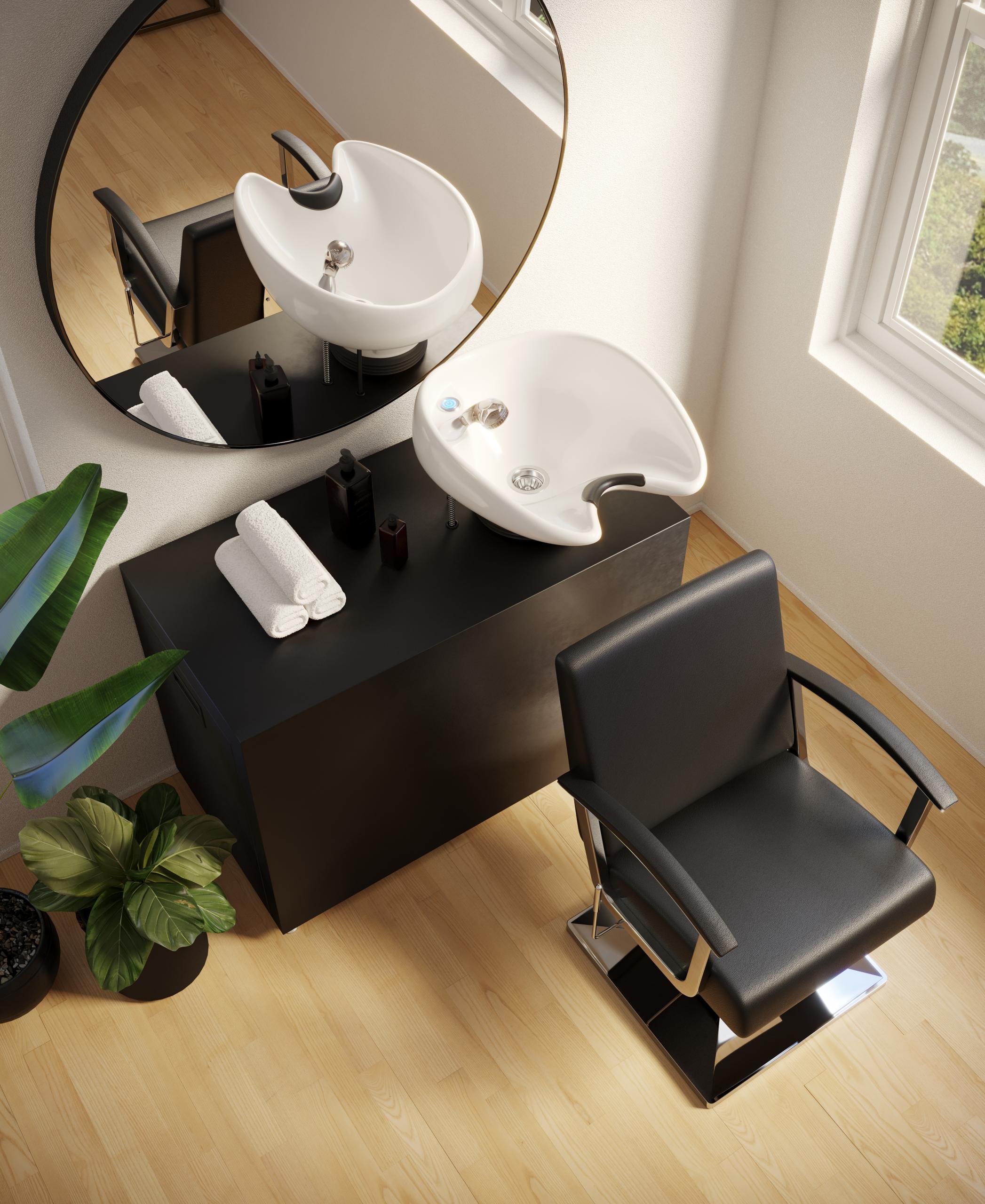 The HBS Portable Basin is a complete solution and can be used in any space. No plumbing needed! It's modern, contemporary design looks elegant and has everything you'd expect from a professional shampoo station.
Full-sized, stain resistant ceramic basin with adjustable tilt.
Chemical resistant exterior.
Push button start for hot and cold water.
Portable water and waste.
Largest water supply for a portable basin in the world – 90L water capacity.
3 x hot water temperature settings and temperature display.
Water level monitoring.
The HBS Portable Basin makes it easy to start your hairdressing business, with the convenience of a portable basin that can be used in any room of your house.
Pre-order now to receive a free hydraulic basin chair!
It's quick and easy to get started…
The HBS Portable Shampoo Basin is delivered fully assembled and ready to go! You'll be up and running in no time!
How many clients can you wash or rinse with the HBS Portable Basin?
This will depend on the length of the rinse times for each client.
1x 9oL hbs water tank = 10 services at 3mins rinse time per service
1x 9oL hbs water tank = 20 services at 1.5mins rinse time per service
1x 9oL hbs water tank = 40 services at 45 seconds rinse time per service (suitable for barbers and short hair clients)
The HBS portable shampoo basin is perfect for:
Home hairdressers and barbers- a specially designed, professional salon basin without any permanent fittings.
Training and education services – for easy use between classrooms.
Expos and seminars – for demonstrations or tutorials at any venue.
Fashion and formal events – create a personalised experience with a professional onsite hair salon.
3. Start spreading the word
Once you've set up your salon it's time to spread the word.
If your hairdressing prowess is already well-known among your friends, it won't take long for the news to get around. Word of mouth is one of the strongest marketing tools for at-home hairdressers, so if you're doing a great job there's no doubt you'll be the talk of the town.
At the beginning, one of the easiest (and most inexpensive) ways to market your business is through social media. Leverage the power of platforms such as Instagram and Facebook to build brand awareness and showcase your talents to friends, family and your local community.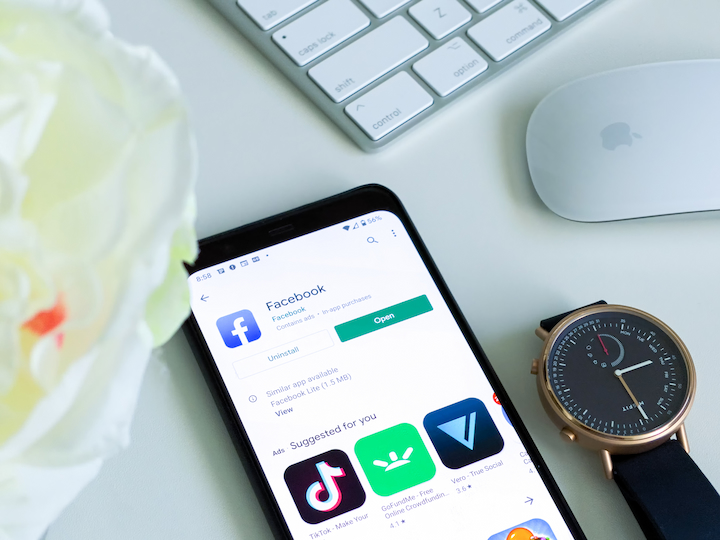 Encourage your friends and family to like, follow and share your content, it's one of the easiest ways to let people know you're there and to help build a strong client base.
If you're ready to kickstart your hairdressing business and give your clients a professional salon experience, pre order the HBS Portable Shampoo Basin or if you'd like to know more simply reach out to your friendly team via our contact form.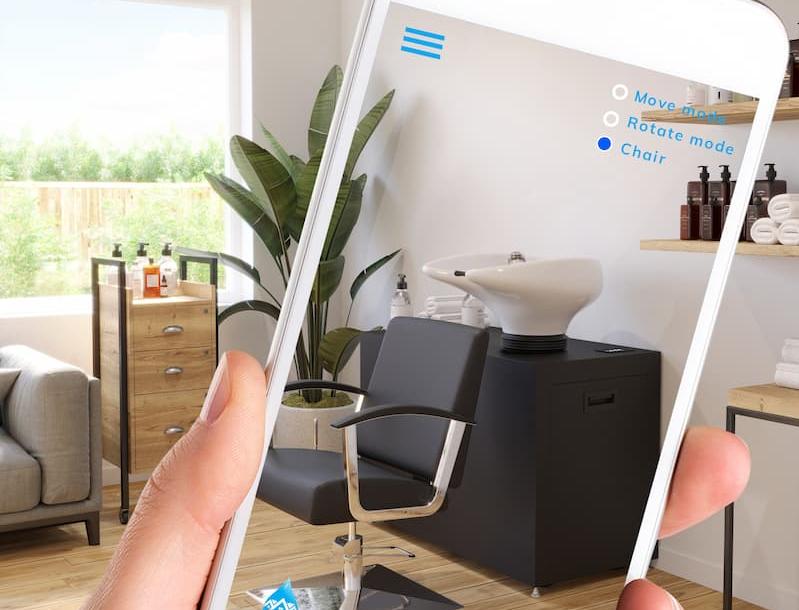 View the HBS
in your salon space
Download our AR app and see exactly how the HBS Basin will look and fit in your home salon. Download on Google play and the App Store now!