Stop washing your client's hair in the kitchen sink!
Stop washing your client's hair in the kitchen sink!
Do you work as a hairdressing or barber from home, but have never got around to opening your own salon? Are you the go-to when your friends need an emergency cut or colour? we understand the complication and limitations associated with pluming and renovations, that's why we have spent 5 years developing the best portable salon basin.
Hairdressers and barbers no longer need to wash there clients hair in the kitchen or laundry sink, no more need to lower your prices or offer less of a service because you can't offer a professional shampoo service from your home salon. The new HBS portable basin has arrived. This is the most innovative portable shampoo basin with advanced smart features that takes your home salon and client experience to a whole new level.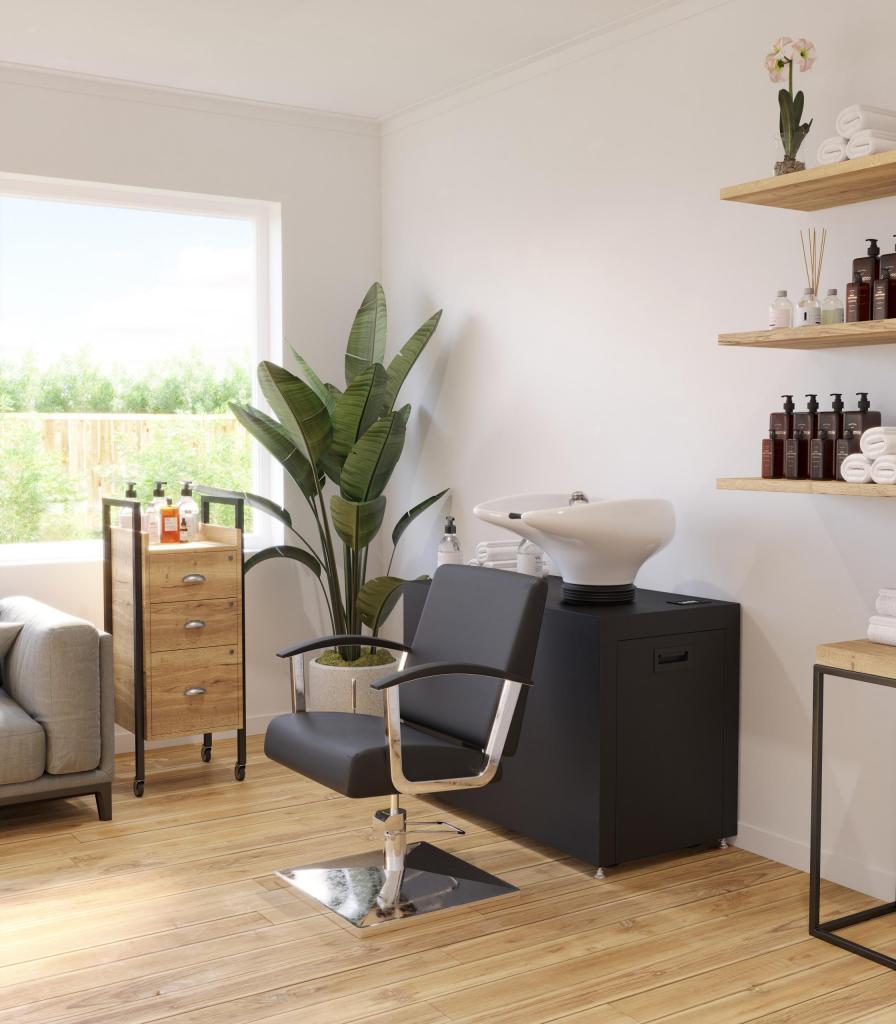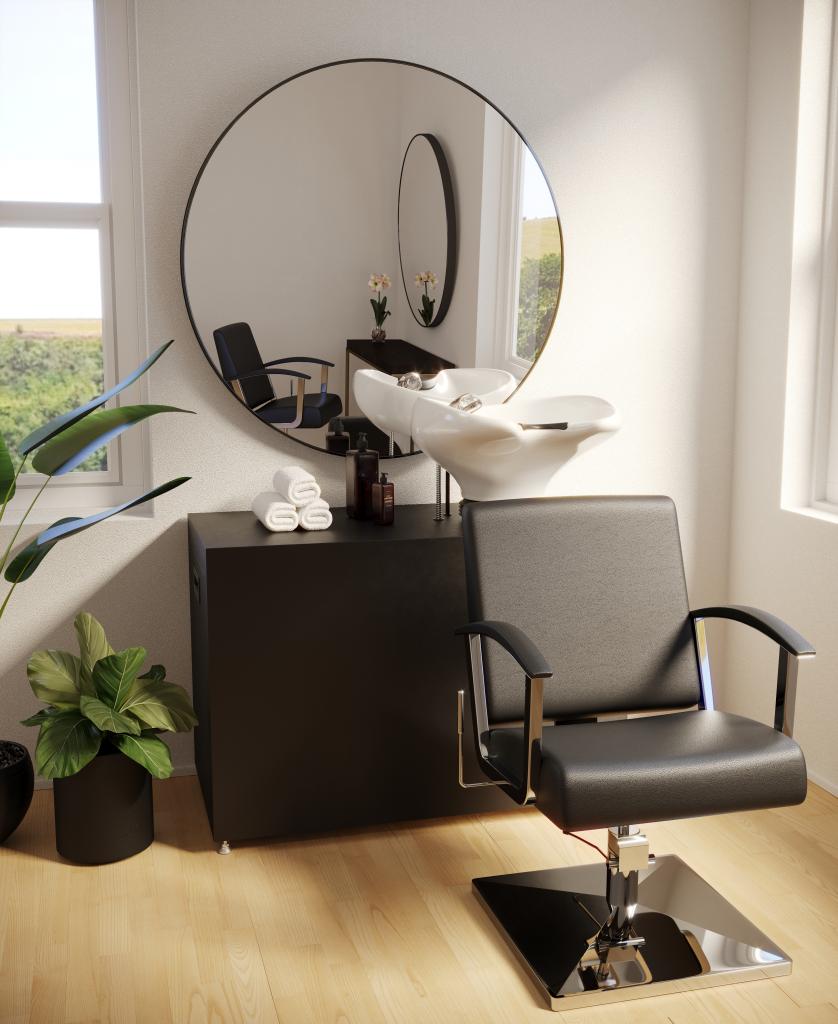 What makes the HBS portable basin the best?
To start with you never have to worry about plumbing and renovations again! simply move & position the portable basin to quickly turn any space into a professional  shampoo station. Next the HBS portable basin features the largest water storage capacity in a portable salon basin on the market which means you never have to worry about running out of water during your shampoo service. Every HBS portable basin is equipped with its own instant hot water heater, so you can heat your water from cold or you can maintain a set tank temperature to last you the entire day, for ultimate client comfort.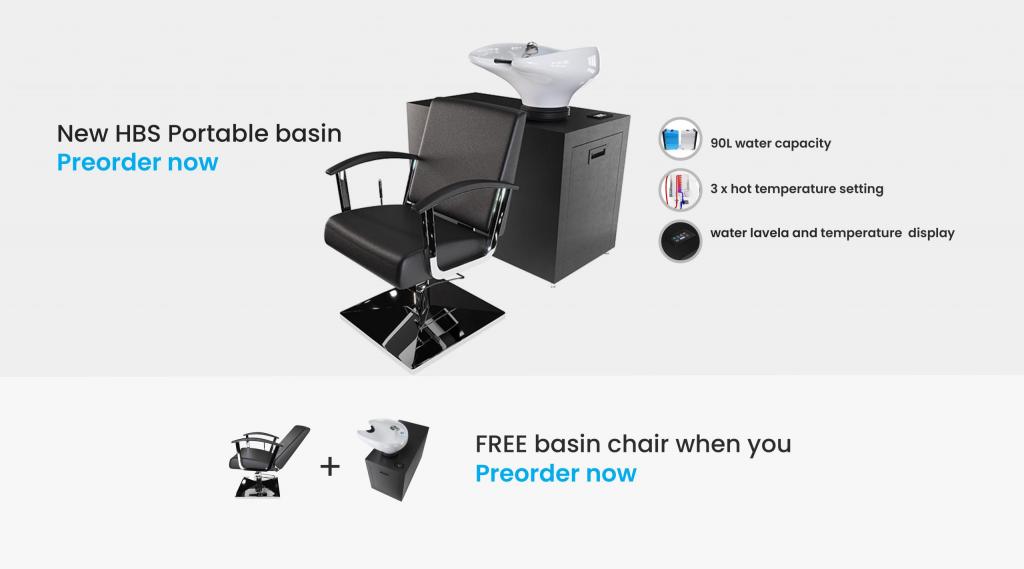 How will the HBS portable basin benefit my home salon?
With the HBS portable basin as your dedicated shampoo station you can offer the professional salon experience from any room in your home. Environmental benefit comes in the HUGE amount of water you will be saving per client per year as the HBS portable basin only uses 3l per minute of water flow. Increase in revenue by being able to offer additional customised treatment and total relaxation Services.
Got a question? Have any doubts? No matter the size or scope of your inquiry, we're always happy to speak with our clients and answer any questions you may have about our HBS portable basin. Even if you just fancy a quick chat about all things hair – we're open to that too! 💁  find us at www.homebasedsalons.com.au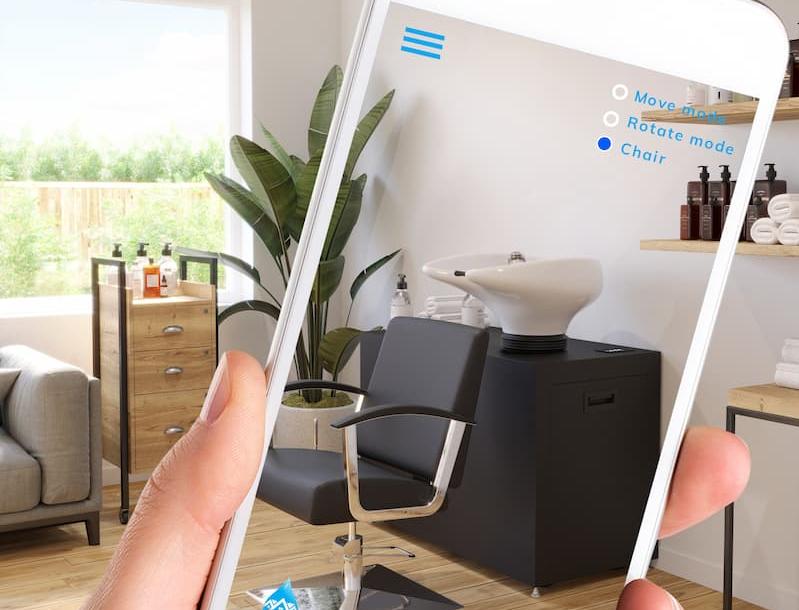 View the HBS
in your salon space
Download our AR app and see exactly how the HBS Basin will look and fit in your home salon. Download on Google play and the App Store now!